#SciFri: July Project Update
If you haven't been keeping an eye on my social media accounts, I have some good news for you all. I've finally been given the permission to get out in the field and catch some grass snakes! I'm extremely grateful to the health and safety teams at my partner institutions for making this a reality, I was starting to feel like it would never happen. Thankfully I've started to catch some snakes and make up for lost time although I've got a long road ahead of me, where I'll be maximising my time on site when the weather allows.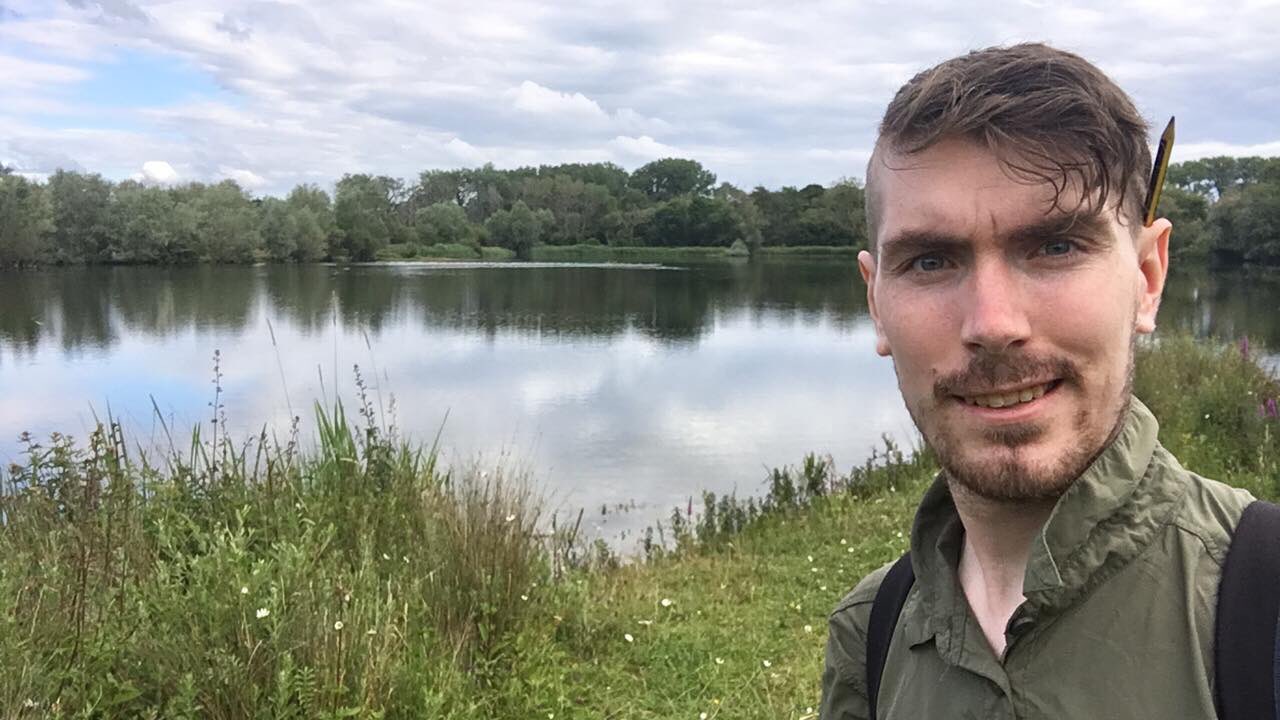 So what have I been doing for the past 3 months? I'm glad you asked. Well I've been busy sorting through data, modelling said data and preparing for the day to get back into the field. I've got to work especially hard to collect as much data as I can given the remaining time and it may not even pay off yet. Trying to model a missed year is magnitudes more difficult than a partial year, depending on what the recapture rate is like. So my fingers are crossed that all of the snakes throw themselves at me, part of this plan my swish new haircut.
So what's next after the fieldwork? Getting back in the lab to finish up the work there and analyse any samples I'm able to collect this year (fingers crossed eh?). The global pandemic has thrown a spanner in the works for us all and I'm not out of the woods yet. I also need to sit down and look at the numbers at some point to make sure all of this hard work has been worth it but for now, I'm going to focus on collecting as much data as I can. Either way, I'm happy to be back in the field chasing snakes and to me it will be worth even if the data I collect isn't of the highest quality.
If you liked this post and enjoy reading this blog, please consider supporting me on Patreon where you will also gain access to exclusive content.
Tagged:
#CranwichSnakes
#SciFri
Herpetology
PhD
Reptiles
Research